The technology driven safety of Monroe products means our design and development has kept pace with – and often exceeded – that of the broader aspects of automotive design. As vehicles have increased in power and speed, the need to supply safety and control to drivers has been paramount.
Monroe manufactures shock absorbers to suit the majority of the vehicles on our roads, so the odds are very much in your favour that we produce the shock absorbers to suit your driving style and your vehicle.
Listed below is an overview of the Monroe range. To discover more, simply click on the product name. You can quickly find the Monroe product that's designed for you and your vehicle by simply entering a few details in the drop down menu on this page.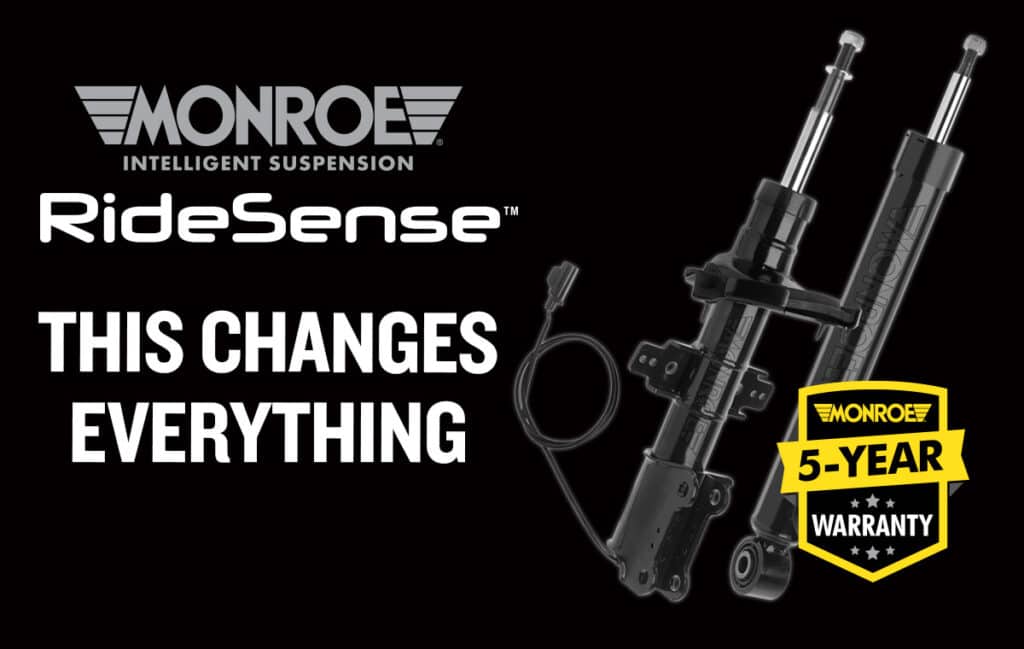 Continually adapts shock compression and rebound forces within just 10 milliseconds, resulting in exceptional grip, manoeuvrability and ride quality under all driving conditions.