MONROE OE SPECTRUM 5 YEAR WARRANTY
The only 5 year guarantee for shocks and struts in Australia and New Zealand
Monroe Australia is proud of the durability, performance and superiority of its Monroe OE Spectrum shock absorbers and struts. So much so, that Monroe Australia is the ONLY ride performance product manufacturer to offer a 5 year warranty.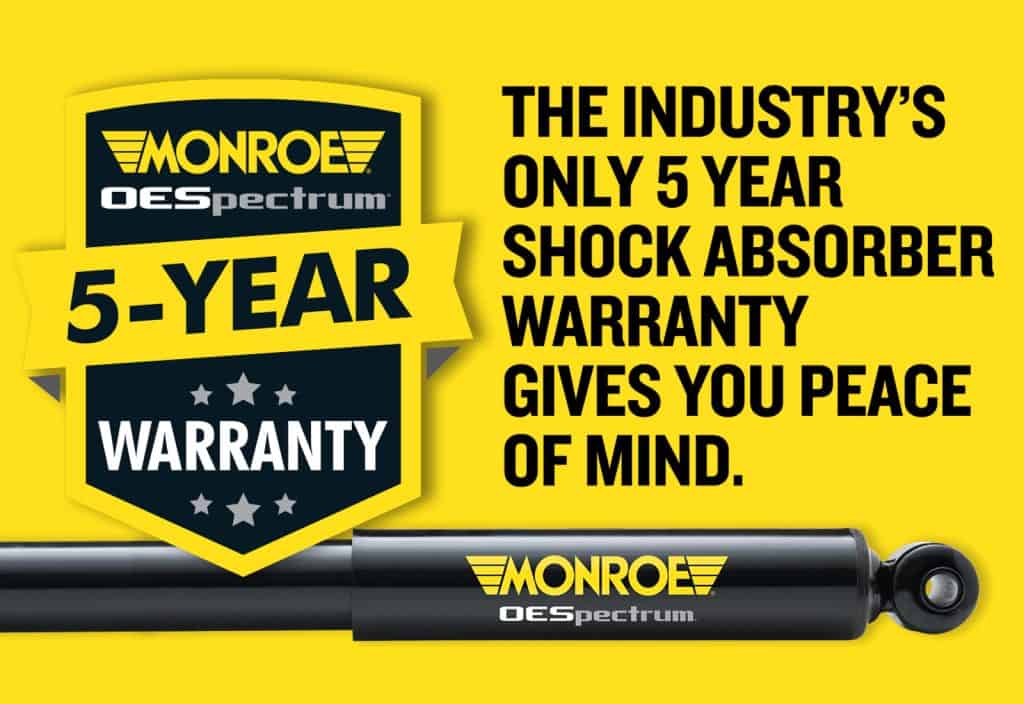 Peace of mind and the best value for money from the leaders in durability
That's exceptional peace of mind for you as a motorist, clearly reinforcing the confidence we have in the durability of our products. When you have Monroe OE Spectrum shock absorbers fitted to your car, you'll know it's going to stop, turn, grip and ride exactly as it should.
The way your car handles can seriously affect safety for you and other road users. Worn shock absorbers can impact stopping distance, steering control and overall stability, so by having them replaced with Monroe OE Spectrum, you can be sure that your vehicle's overall safety will get a marked improvement.
Monroe already designs and develops shock absorbers for the world's leading car manufacturers, covering all kinds of vehicles. Monroe OE Spectrum has an unparalleled range of aftermarket shocks and struts that meet or exceed specifications set by the top selling car makers in the world.
Specifically designed for the road conditions in Australia and New Zealand, from rugged country roads to city streets and from steaming hot to icy cold, Monroe OE Spectrum shock absorbers and struts are locally designed, engineered and manufactured to help you and your family get where you want to go – safely.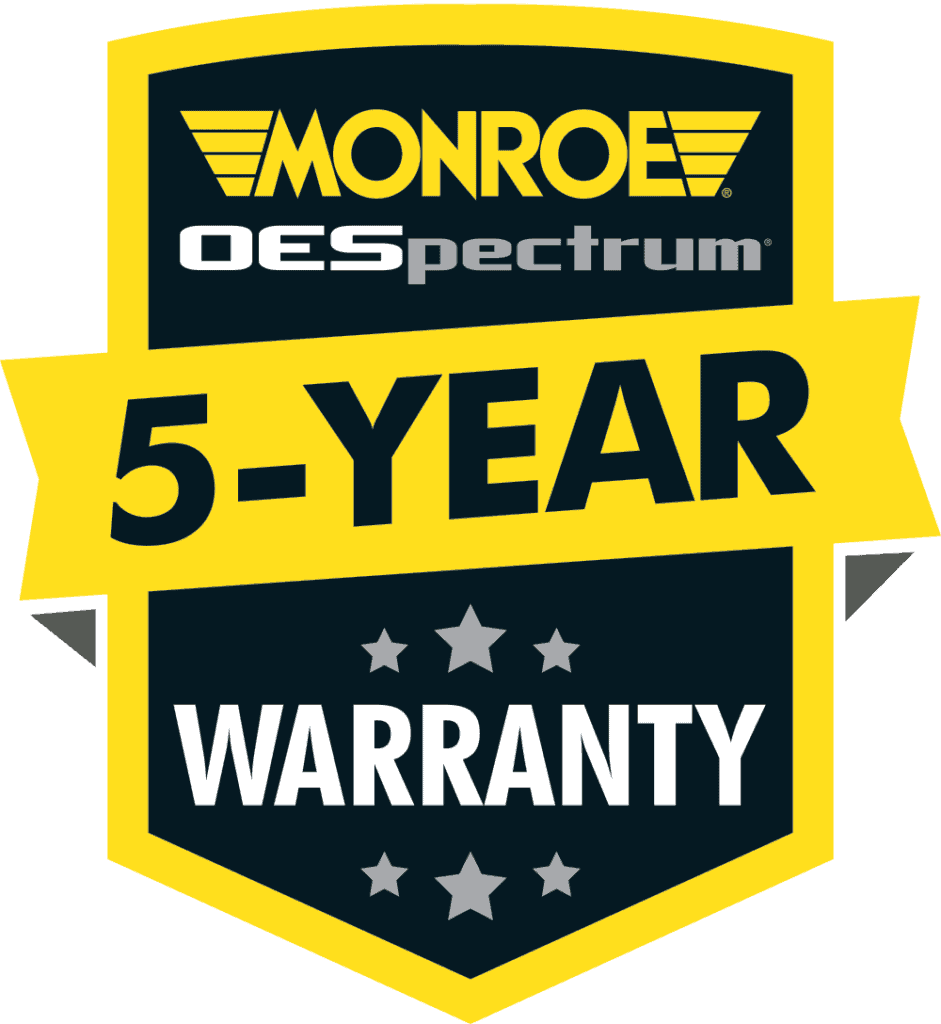 With over 100 years of experience, you know they're built to last
Monroe has been at the forefront of shock absorber technology for over a century. Our premium quality automotive aftermarket products and committed customer service have turned Monroe into a globally trusted brand.
Monroe OE Spectrum shock absorbers will give you traction, control, comfort, improved safety and an unrivalled warranty with peace of mind that's truly built to last.
Click here to view a PDF of the Monroe Warranty Statement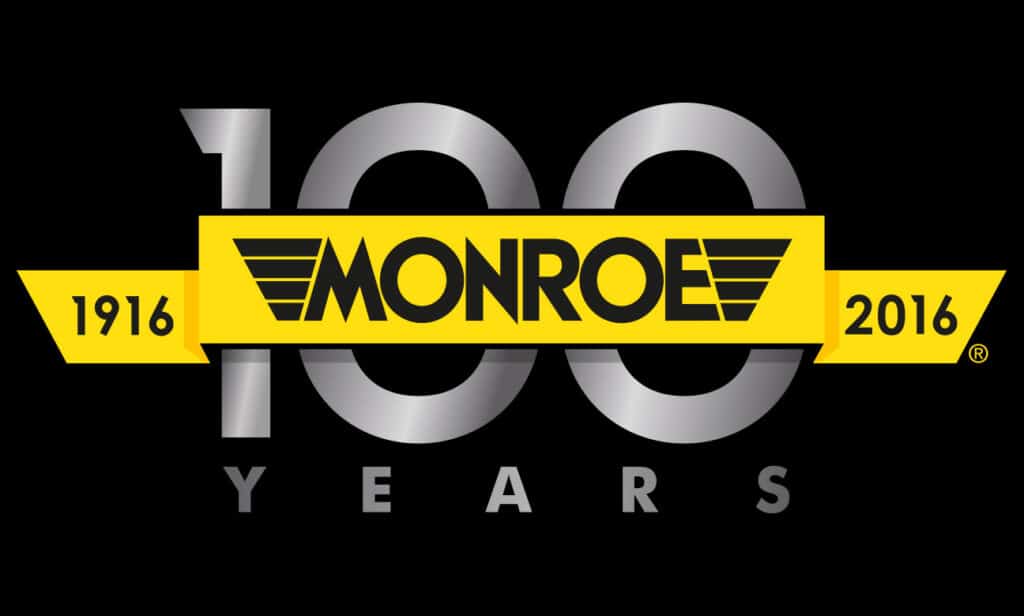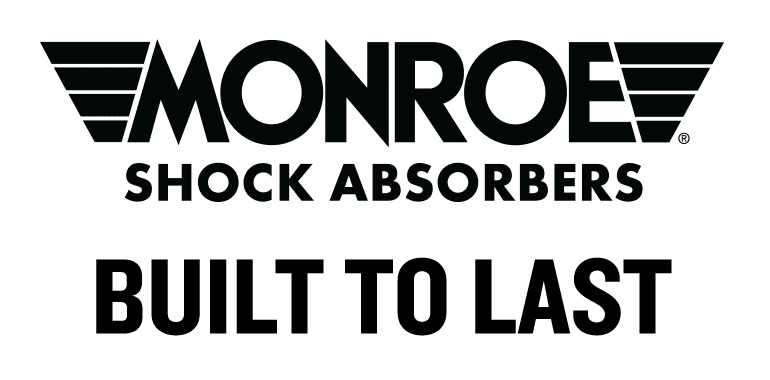 Premium quality and durability

Manufactured with the latest technology

The No.1 supplier to OE manufacturers

Superior handling and ride performance

Specifically engineered for each application